Unforgettable experiences
The experiences at North Zen Villas will leave a lasting impression on you long after you have left the resort
The experiences at North Zen Villas will leave a lasting impression on you long after you have left the resort. From soothing massages, exotic diving trips and geological wonders, our 4-Star resort in Panglao has something for everyone.
ZENSES, THE SPA Find balance, restore harmony and experience serenity. Our Zenses The Spa features both an indoor and outdoor spa where you can relax and enjoy soothing massages or signature spa treatments to help you escape your daily stresses and reconnect with nature.
Explore our North Zen Wellness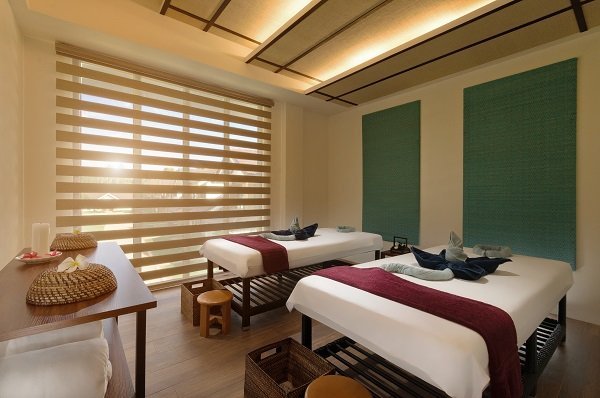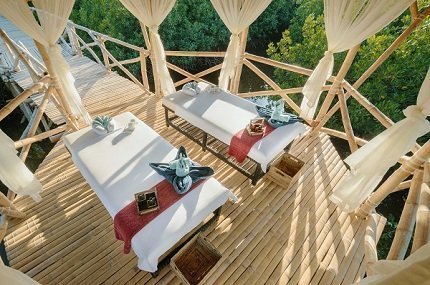 MUST TRY BAMBOO WALK Explore our long bamboo walkway which weaves through the lush mangrove forest and out into the ocean. POOL Enjoy a refreshing dip in our outdoor pool which is surrounded by lush gardens and palm trees.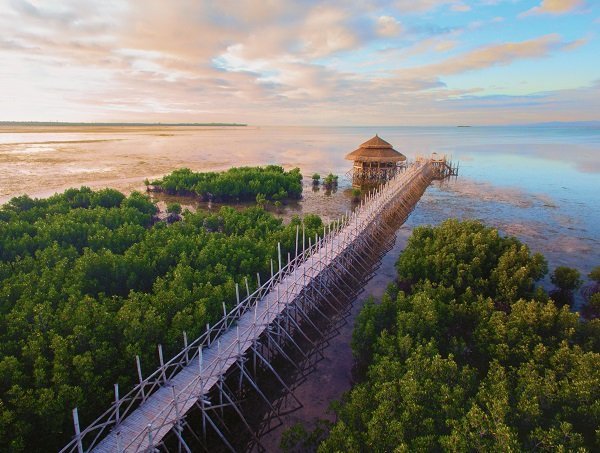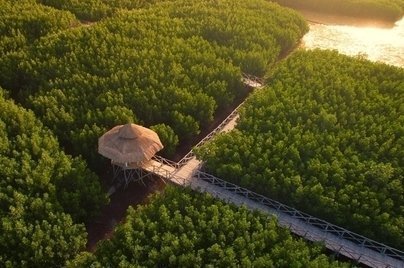 LOCAL DISCOVERY There is a magical geological landscape full of unusually shaped hills not far away in the middle of the island of Bohol. Scattered over a 50-kilometer area, these hills are covered in grass which turns brown during the dry season, hence the name Chocolate Hills.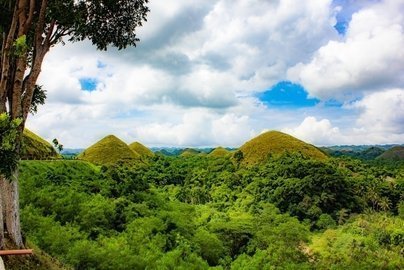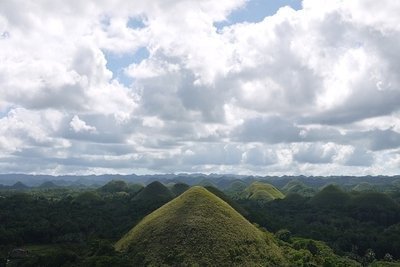 ISLAND HOPPING ADVENTURE Explore the stunning reefs and diverse marine life found off the shores of Panglao. Breathtaking sites such as Balicasag Island, Cabilao Island, Pamilacan Island, and Habagat Shipwreck are perfect for diving and snorkeling.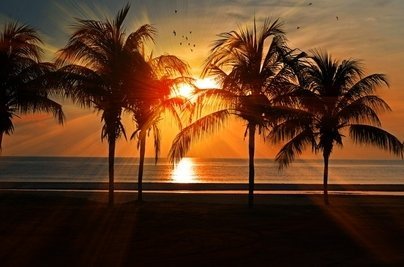 There are no experiences available